The Lethbridge Police Service (LPS) is looking for a man involved in an incident involving road rage and assault and is asking for the public's help.
Officers say the man was driving a blue Sedan when he followed a woman to her home and assaulted her.
They add on Oct. 21, they responded to a call along the 1500 block of 29 Street.
According to the police, the woman said the reason was because she cut him off to drive.
---
READ MORE:
Suspicious death in Beddington Heights, Calgary police

---
LPS says a video from the investigation shows when the woman parked at her home, the man parked behind her, then got out of his car and opened the woman's driver's door.
According to police, the man grabbed the woman by the wrists, and when she started honking her horn, he then let her go, got back into his car and sped off.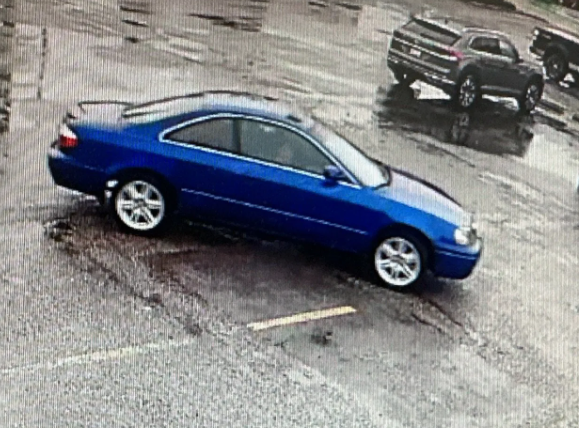 Police say the man is about 30 years old, has brush-cut hair and was wearing a brown checkered shirt.
Anyone with information is asked to call police at 403-328-4444, or submit a tip anonymously through Crime Stoppers at 1-800-222-8477.
The post Lethbridge police looking for road rage and assault suspect appeared first on CityNews Calgary.